People living in Miami Gardens battle scorching heat during the months of May and June, just like the rest of Florida. And nothing but good air conditioners can provide you respite from the sun. Climate control systems are essential for homes; nevertheless, even the best devices do not last forever. They are bound to face hiccups due to continuous usage. As a result, people suffer from sweat and heat that can also cause stroke in the worst cases. Therefore, instead of getting caught in a hot and humid trap, search for the best AC Service Miami Garden has plenty of options to make your life comfy. Here's what to keep in mind.
Research:
It is not an easy task to find the right vendors in your area, because numerous companies falsely claim to provide the best services. More often than not, people take wrong decisions and end up spending lot of money for substandard services. In order to find the best AC Installation service, it is important to conduct extensive research both offline and online. The internet offers plethora of information about such vendors. You can zero in on multiple options and conduct an enquiry to find the most suitable among them. Without prior preparation, you might end up hiring amateurs, only to cause more damage to the AC.
Comprehensive Maintenance Plan:
Top quality vendors offer comprehensive maintenance plans depending on your requirements and specifications. If you are running a business, air conditioner malfunction can lead to huge losses too. Therefore, prompt service is essential to provide relief to the employees and boost their work output.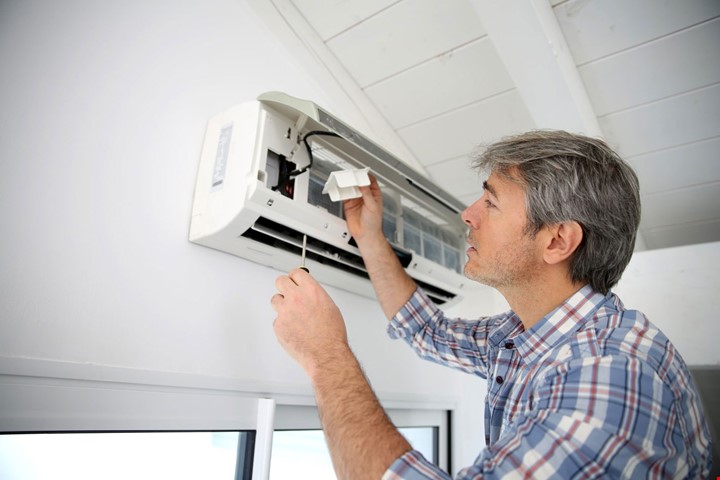 Emergency Assistance:
Emergency help is required in cases when the AC unit is not working. It is only possible when a company provides services round the clock. An accurate installation process ensures that the air flow is not disrupted. In fact, it helps to lower the temperature of the room in a very short time.
Cleaning of the Ducts:
One of the most important benefits of AC repairing is the improvement of the air ducts. Cleaning is the primary step to overhaul the climate control system. Technicians examine every nook and corner of the pipe for the deposition of dust. Once the congestion is clear, the device can work more efficiently.
Dust particles can affect the heating and cooling systems without your knowledge, hence call the experts who can handle the situation properly. Especially if your device is branded, you will needs only licensed technicians. They follow the popular industrial standards for cleaning and repairing to ensure the health of the climate control system. It is vital to identify the vendors who are licensed to carry out the task, so that nasty surprises are avoided.