The tripping of the circuit breaker is a serious issue if you ever analyze the tripping whenever you turn up your air conditioner or the HVAC unit. This is not an issue that can be ignored because it will not only prevent you from enjoying heating and cooling systems but can also put the safety of your family at risk and furthermore it can harm the electrical system as well. So below the HVAC repair service Miami has discussed two important questions which you should be aware of in order to avoid tripping of the circuit breaker.
What Exactly is The Reason Behind HVAC System Tripping The Circuit Breaker?
At times it may happen that the HVAC system needs 40 amps and the breaker is a 20 amp breaker. So this is a situation when breaker gets tripped because if it doesn't get trip then there will be an over-current and it could damage the system and also causes the fire to happen in the house. So, when your HVAC machine trips the circuit breaker, it's not something unusual, it's just an indication to take safety measures in order to not let the tripping of the circuit breaker happen again.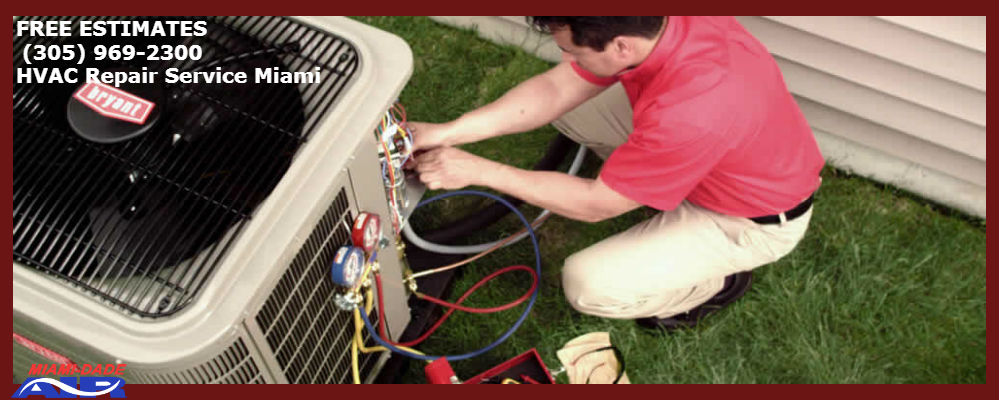 Why The HVAC System Trip the Circuit Breaker?
Now, the question arises that what is causing the HVAC unit to trip the circuit breaker which is making the house owners not to analyze the situation. Well! There could be many reasons, may be some reasons could be hidden too, which you are not even figuring out, but nothing to worry as HVAC repair service Miami has highlighted few basic causes that usually cause the HVAC system to trip the circuit breaker.
Impure air filters, making the HVAC work harder
Ignorance on the upkeep of the outside unit
The circuit breaker is equipped with malfunctioning
The compressor is not being checked since long
The HVAC system hasn't got good installation
So, for a proper settlement of the issue, it's always better to take recommendation and services from professionals else you could end up making the HVAC system suffer from a serious malfunctioning which would certainly cause it to trip the circuit breaker.