Heat and summer in Miami is of a tremendous nature. Impacts are also very adverse on the people. Sweltering heat and humidity make people crave for some comfort. Heat waves make it impossible to do any work or even make out time to go to the gym. Even thought of workout and even going to school, college/office gives the jitters! All these thoughts have caused you worry for most of the times in a year. Well, this is not going to give you any more trouble with AC services Miami Gardens that operate for whole one day. They provide year long maintenance for one whole year and cover the whole Miami region ensuring a peaceful sleep for your family members and yourself.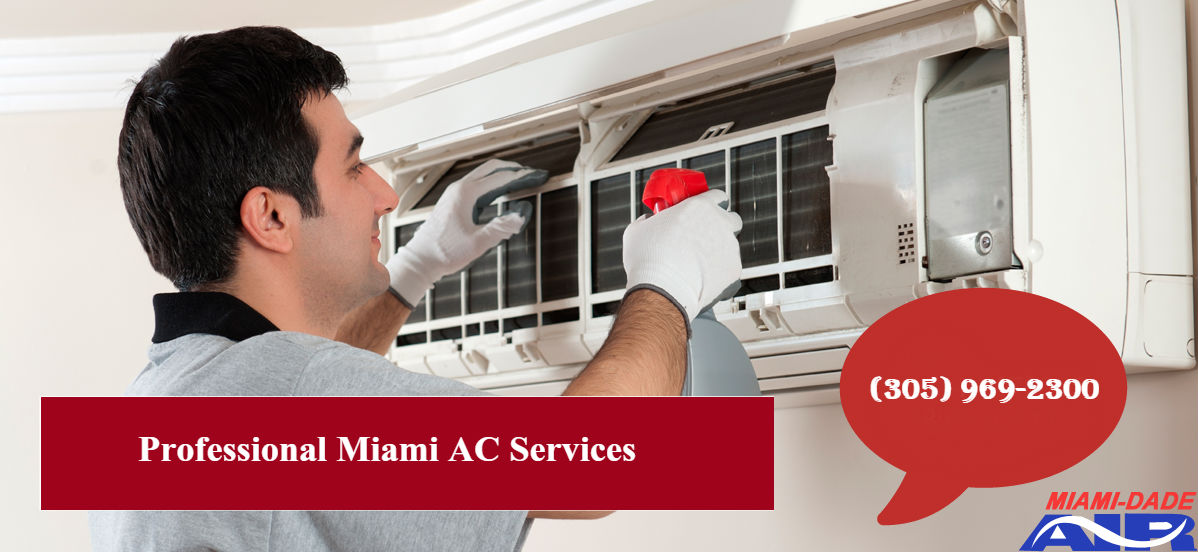 AC Installation Service Of Miami Gardens
Without air conditioners summers are unimaginable. That too in today's times of extreme pressure and hectic deadlines at work. Work pressure seems to weigh any person down and the heat acts as a provoking agent to it. Heat in Miami is extreme during summer and more than 25 degree Celsius or even more than that. In such cases, if your AC is not working properly then you feel really frustrated. At such times Miami Dade Air or AC services in Miami comes to your rescue. Services are provided by experienced technicians who understand the mechanism of your AC and help it wind up. Services are provided for 24 hours. So this doesn't give you any chance to get fed up. AC installation services at Miami help upgrade your old AC to give the optimum performance that you always wanted.
Years of use can play with the efficiency of your air conditioner and can ruin its performance. This can lead to poor performance thus stressing you up. All air conditioners require year round maintenance. But with repeated usage and not much care, the air conditioning units get defunct. It then becomes a very mammoth task to make it function and expect it to give you the same efficient heating like it used to earlier. This also pressurizes you to buy a new AC which is often a burden on your budget. More so, if the air conditioner is of your office. The Miami installation service has the exact solutions for your diverse problems with air conditioners. This company is serving customers with AC issues since the year 1992. So do not worry and hire the services of Miami Dade Air wherever and whenever it's the question of your AC!