Miami Dade Air is your one-stop solution for air conditioning service, and for maintenance related to AC units in North Miami.
Due to a consistent increase in the global warming, the temperatures are constantly soaring year after year. This leads to a situation where it becomes difficult to survive without an air conditioner. In the coming years, the temperatures are going to increase thus making the city hotter. To beat the rising temperatures, there is an advanced technology which can keep you cool in the hot and humid climate.
Beat the Heat
To avoid problems in the wee hours of the day, it is important to ensure that your air conditioner is working perfectly. Any disruption in the functioning of the air conditioner will leave you stressed and uncomfortable. With experienced technicians and an all-year service availability, Miami Dade Air makes AC repair in North Miami region easy and the most sought-after service providers for AC. The technicians are well versed with different ACs across different brands and can provide a quick and hassle free service and repairs for your AC.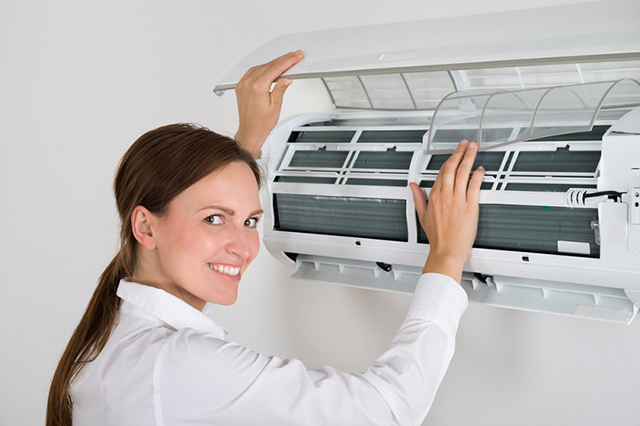 Miami Dade Air has carved a niche when it comes to AC repair services in North Miami. It has technicians that offer round the clock service with a friendly approach. Their services are affordable and the technicians are friendly. The cost of their services will be mentioned to you before they begin to work on your air conditioner. The best aspect of the company is the quick availability of the services which ensure that you do not need to spend even an hour without your AC.
Miami Dade Air, offers the top-class AC repair services in North Miami and also helps with a regular maintenance. They also help you replace a damaged AC part with a new one. The company offers a variety of services for the efficient functioning of your AC. The technicians help in the installation of the AC, emergency repair services and air duct cleaning. They can be contacted at any time of the day and the team will be available for you. With regular service and timely repairs, the air conditioner will function in an optimum condition and will improve user satisfaction.
A well-known and reliable company like Miami Dare Air, make AC repair in North Miami region easy, and is your ideal solution for any AC repair requirements you may need round the clock.