Summer is not only about the heat and humidity, it also brings storms and dust along with it which at times become intolerable and really irritating. One of the most worrying things is that how your air conditioner will face the situation when there occurs a dust storm. Isn't it? But you need not worry about it because the air conditioners are designed in such a way so that they can withstand the outdoor settings and can face the wind, storm, dust and other calamities. Though air conditioning systems are manufactured to fight with any type of difficult situations but still it is a machine and definitely requires maintenance which, if you as a homeowner would not give it then, most probably it starts losing its efficiency. So keeping this in consideration, AC services North Miami has mentioned few such maintenance measures following which you can keep your AC system maintained and well-functioning.
Change Air Filters
Undoubtedly dust storms are the culprits in stagnating the filters with dust and dirt during dust storms making the airflow weak. The dusty air filters if left uncleaned or non-replaced then it can result into a severe problem which can foster the unit to work harder even during normal weather. So whenever you find a dust storm has passed away, then change your filters or clean them to allow the airflow run smoothly.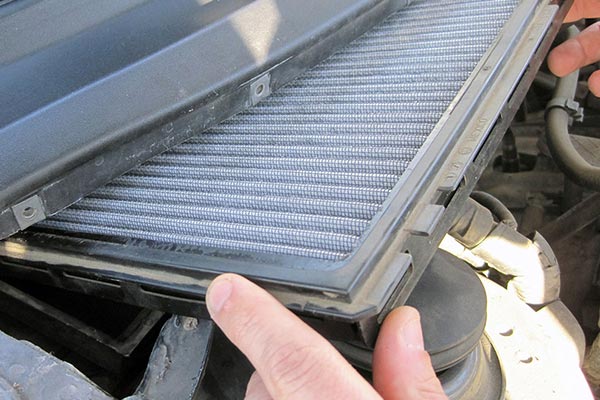 Change of Outside Unit
An outside unit of an AC system can handle the dust storm well, it can keep running, but this should not be done, instead, the outside unit should be washed thoroughly with water after the dust storm passed away so that any leftover dust can be cleaned and removed properly. Do cleaning after switching OFF the power supply to the AC system and pay special attention in removing the dust even from the tiny fins.
Cleaning the Ducts
Usually, winds blew very hard and even a tiny opening in the ducts can give a lot of harm to the ducts. So, AC services North Miami highly recommend for checking the ducts after dust storm which is an apt way to let the duct work as required. This way you can make the ducts to maintain the good quality of indoor air and thus help the ducts to sustain themselves even after a heavy dust storm.